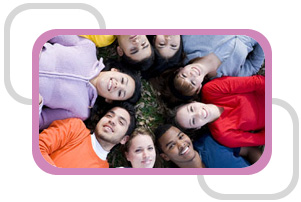 All India Institute of Business Management (AIIBM) was legally established by Hyderabad Educational & Research Centre (Registered as 1787/2004 by Govt. of A.P, India.) aims to democratise higher education by providing it to the students at their door step irrespective of age/sex/caste/territory.
In accordance with National Education Policy (1986) of Govt. of India AIIBM aims to propagate and develop Higher education in the field of Business Management obtaining in India in general and in Telangana State. in particular by providing job-oriented and professional education to such of the students who are too busy in their daily schedules unable to attend regular classes / studies or unable to appear for the Examinations conducted by the Statutory Boards / Universities and do not aspire for any Certificate / Diploma / Degree of statutory Board / University but to posses experience ,skills for usage in daily life and at their place of work.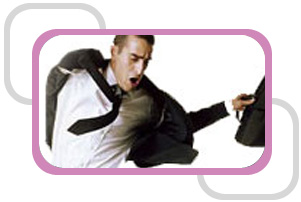 The programmes are designed by Experts in the field of Business with English as Medium of Instructions. It has valuable Library containing Books, Journals and Magazines on all selected subjects and study material in respect of all the Programmes.